Read more about Sly Inc. via the blog articles below:
What are the Key Factors to Consider When Getting a Wet Scrubber?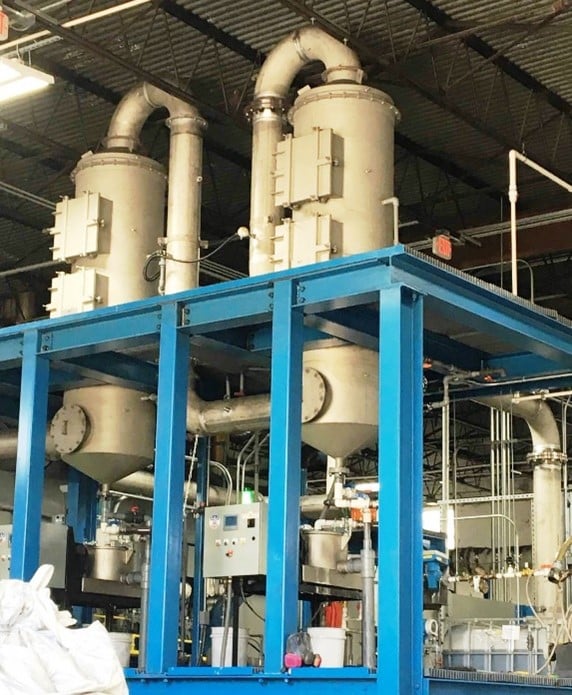 Designing a dust collection system is all about matching a dust collector to your specific dust management needs. Just like with baghouses and dry dust collectors, choosing the right wet scrubber will come down to picking a scrubber that is uniquely designed for your application, dust and air...
(Read more...)
Posted on July 27, 2021

Tags: wet scrubber